Secure, compliant hosting solutions for all business applications
Intelligent data platform
One cloud platform. Every cloud-native service you will ever need for data management. Introducing the industry's first and most comprehensive AI-powered data management platform.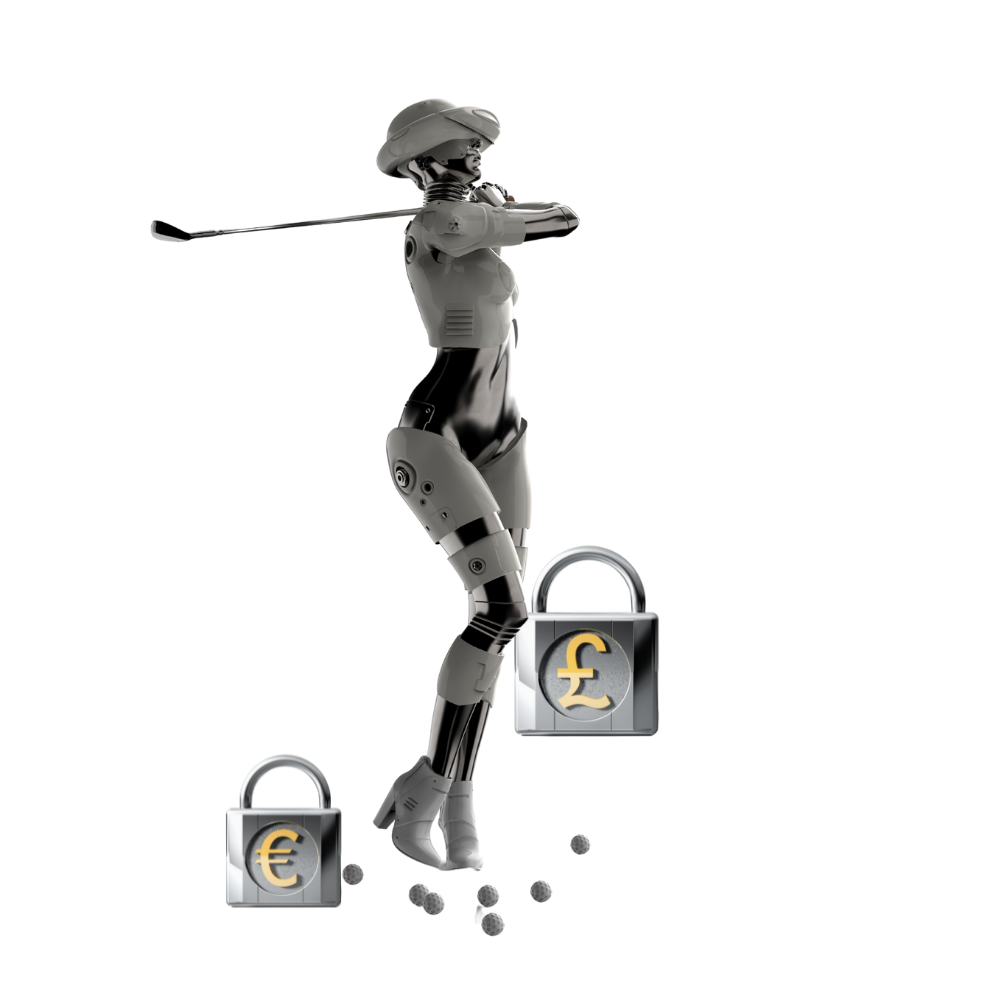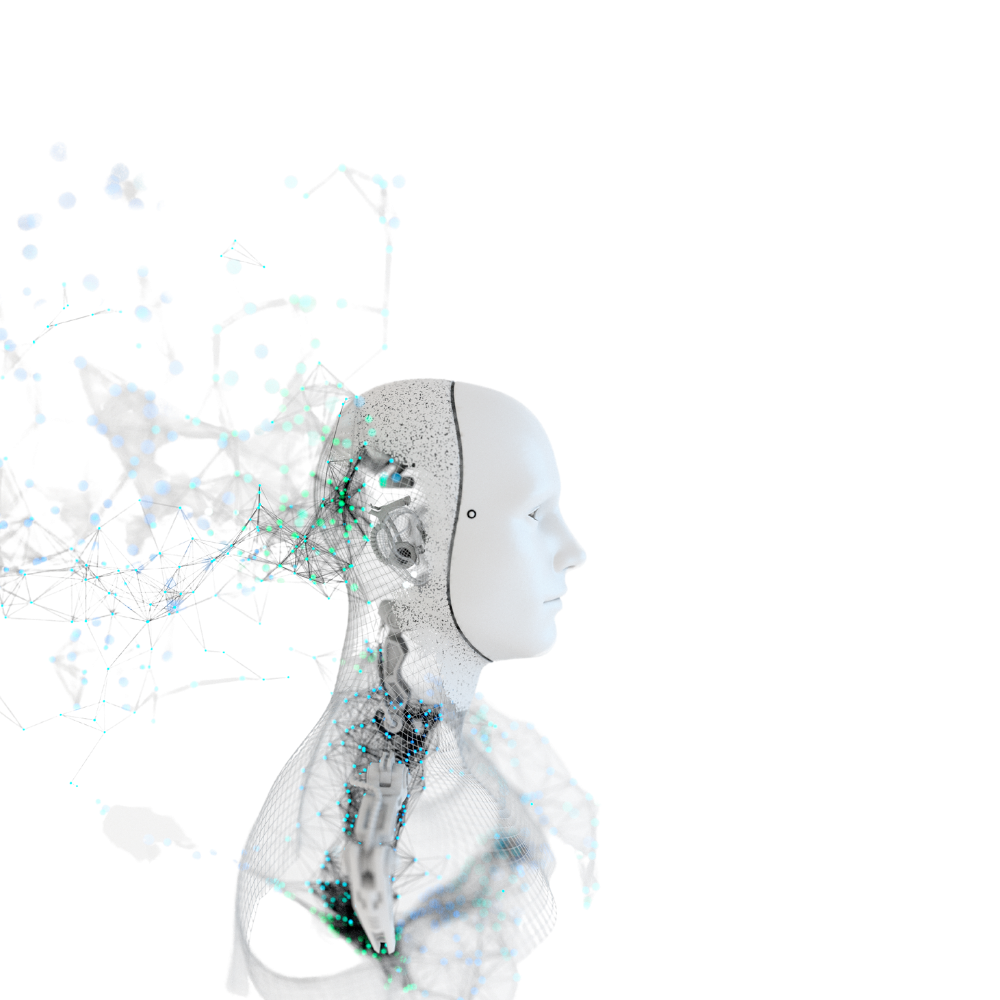 vCIO/CTO Services
A team of ex-CTOs, ex-CIOs and ex-COOs
GGG Tech has the best trained and most experienced consultants in the IT sector, providing a full capability expert-led managed technology offering.

Global Support Services
Supporting blue chip clients from seven locations
Best-in-class, system-agnostic business process solutions run by expert staff as a 24/7/365 service

Facilities Services
Experienced and knowledgeable in facilities project management
Our integrated project services team will inform and execute every stage of a full office build-out, relocation or technology implementation
Redefining technological support every day
Let our experienced team discuss your organization's requirements, review your current IT setup, and provide tailored guidance on the right course for you.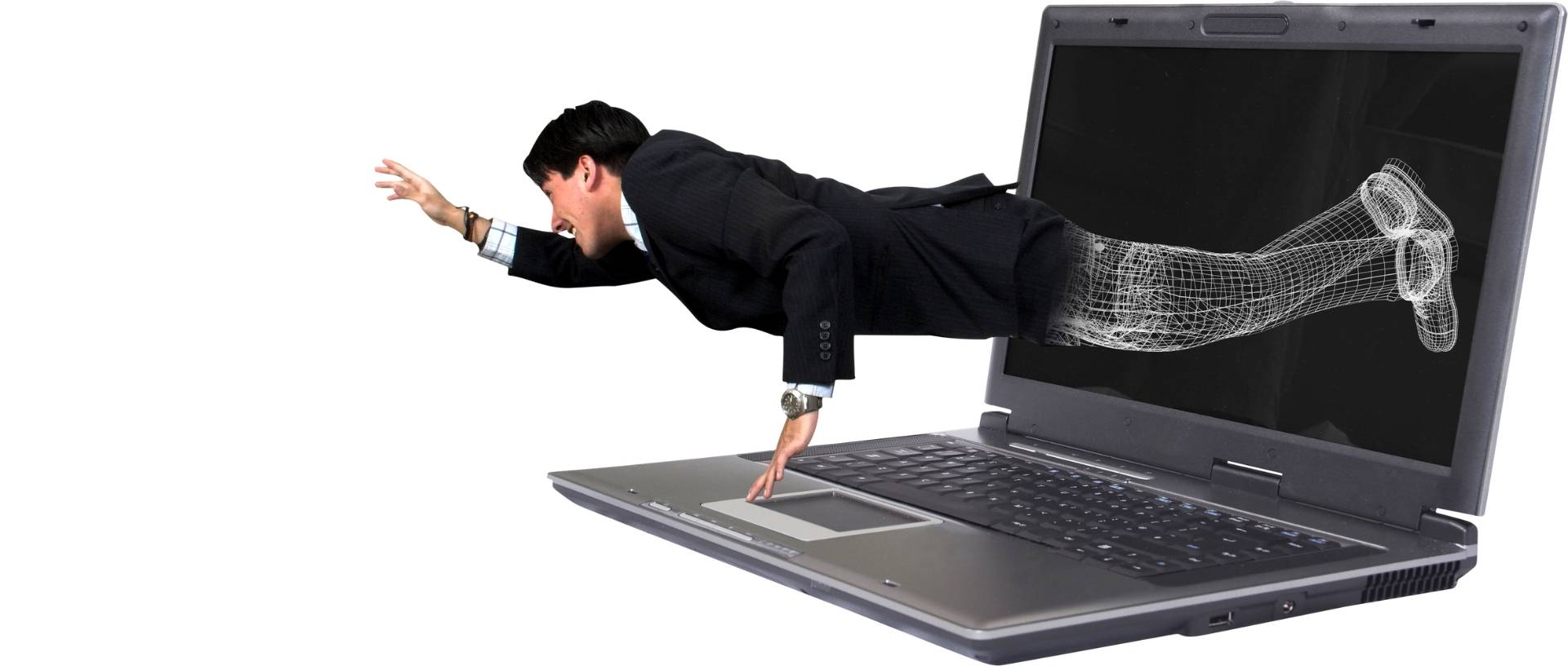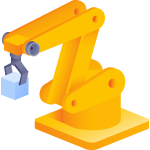 Office Network/IT Design and Relocation Management
We bring three decades of experience to new office design and relocation. From single to multi-office networks involving every type of communications infrastructure, GGG Tech's Projects team helps plan, coordinate and execute every detail. GGG Tech has managed hundreds of office build-outs and relocations for clients ranging from multi-national operators to single branch offices.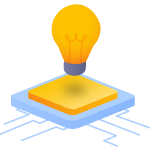 Technology Strategy and Governance
Our team has experience across the alternative investment sector with deep knowledge of how firms need plan and act to benefit from an always evolving, managed technology offering. They help identify and implement the best technology strategy for each client. This extends to providing solutions to improve governance, audit and due diligence processes as well as custom reporting on all aspects of technology infrastructure.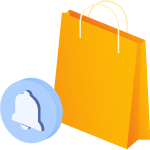 Cloud Architecture Design and Migration
GGG Tech is among the most experienced IT service providers in cloud architecture design and migration. Our leadership in the public cloud, specifically AWS and Azure, helps non-technical departments like HR use technology to speed up their processes so they can focus on core business strategies. We believe our approach is the future of IT service provision.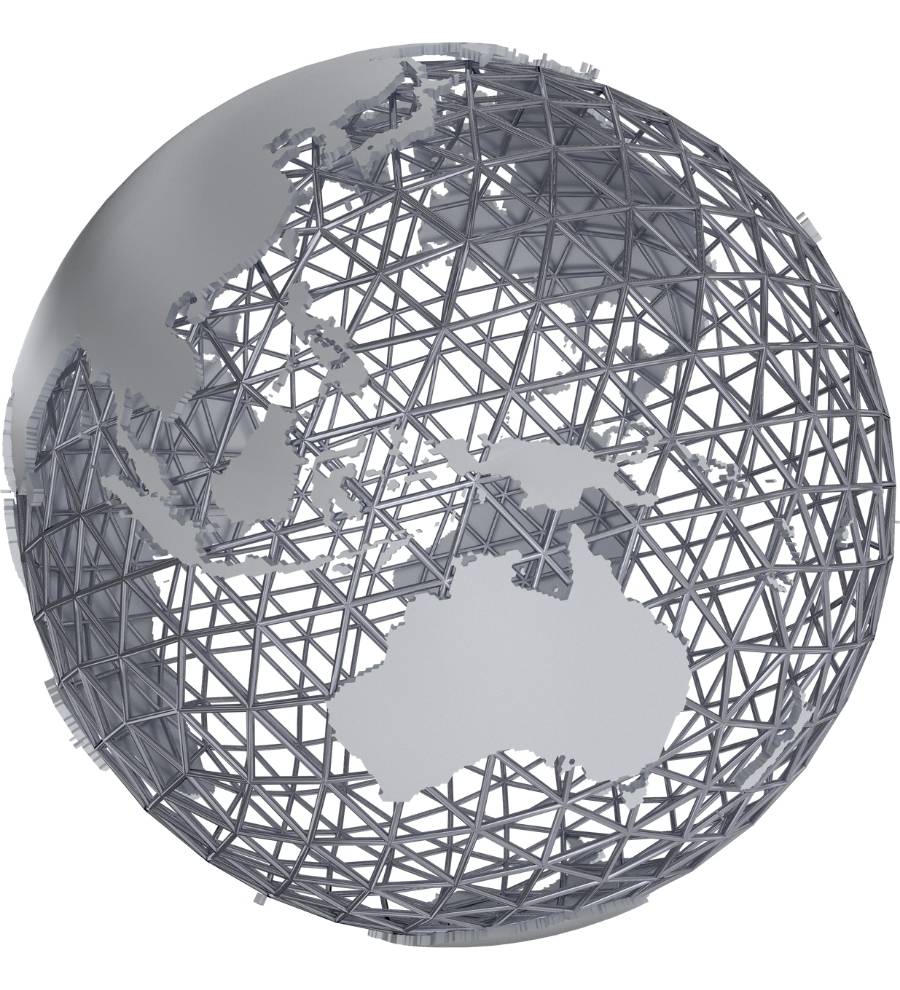 Helping build the financial services businesses of tomorrow
Our Development Services team designs and implements bespoke solutions that help you better utilize the latest data management and processing tools, increase versatility and unlock operational efficiency.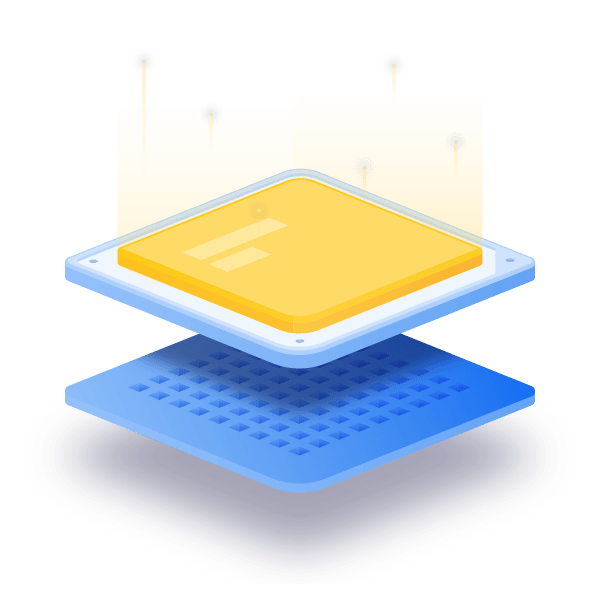 Managed Detection & Response
Our Managed Detection and Response service supports our clients business IT architecture, offering a 360 degree view managed security service of their entire technology estate. We also help other MSPs start their own managed security services practice and grow it into a profit center through access to GGG Tech's Automated Incident, the award-winning, industry leading adaptive and intelligent security information and event management platform.

Automation & Efficiency
To improve business processes and workflows, we help clients to create custom built front-end web applications that link the requirements of business with those of stakeholders. We offer the ultimate in business process automation and custom-built workflows for private equity deal processing and many other applications in asset management. Existing tools can be integrated with a custom interface to streamline processes. GGG Tech also offers comprehensive consulting support to a dedicated front-to-back product team for any financial services business.

Research & Development
As a leader in the field of DevOps, GGG Tech helps firms apply the latest software development practices to infrastructure management on both the public and private cloud. By dealing with infrastructure as code, our dedicated and growing DevOps team help clients gain critical operating benefits and cost efficiencies through the automation of software development and operations. GGG Tech believes that by taking this DevOps approach, firms can move towards a future where all infrastructure is managed as software.
Smart Device Control
GGG Tech helps clients achieve rapid improvements in business process automation. A key component in this involves migrating to Office 365 and using SharePoint Online & Microsoft Flow automation platform. Through these and other tools GGG Tech helps firms choose and customize specific modules to orchestrate, map and oversee processes for key business areas.

Hardware & Software Training
At the heart of the platform is the GPower Data Warehouse engine, the on-demand scaling SaaS solution is runs on any cloud provider; AWS, Azure or Google Cloud. The virtual warehouse approach allows you to scale compute vertically or horizontally while keeping a single source of truth. Our managed services combine industry leading data warehousing technology with GGG Tech's best in class security standards and technology deployments.

Premium Customer Service
Capturing and analyzing the right data analytics for your business provides a significant edge on the competition. However, when the data in those tools is outdated or broken, it limits the ability for the business to make effective decisions. GGG Tech's managed data analytics monitors and updates these data sets across the most popular BI tools from PowerBI to Tableau.
GGG Tech has extensive experience blending public cloud together with the GGG Tech Financial Cloud platform and client-owned IT infrastructure to get the best outcome. GGG Tech focuses on what is going to improve a client's data operations and work flows, plus add to their business strategy. High levels of investment by the leading public cloud providers – AWS, Microsoft Azure and others – are driving innovation and the benefits to business are considerable and growing but having a key partner who understands about wrapping the public cloud services with a secure layer to ensure seamless integration, compliance and security is vital.
Artificial Intelligence
GGG Tech is a unique IT, financial cloud and cyber-security provider to the financial services and alternative investment sectors, redefining the future of technological support. Our goal is to identify and achieve the best outcome for each client.
Machine Learning
The GGG Tech Financial Cloud platform provides on-demand, secure hosted infrastructure. It is a dedicated, virtual Infrastructure-as-a-Solution (IaaS) offering that helps private equity and hedge funds, allocators, wealth managers and others move all applications and data from on-site servers to a fully-hosted facility. The GGG Tech Financial Cloud helps clients efficiently transition infrastructure spending from large capital investments to a more cost effective and predictable operating expense-focused model.
Emerging Technologies
Public cloud services have evolved and are now seen as a viable option for running core business applications. GGG Tech is a leader in the field of public cloud servicers and offers clients a managed public cloud approach which begins with a readiness assessment and set of workload evaluations. Our architecture team then design a solution followed by migration planning and execution. By utilizing public cloud services, clients can speed up processes across every department, freeing up time for critical strategic business planning.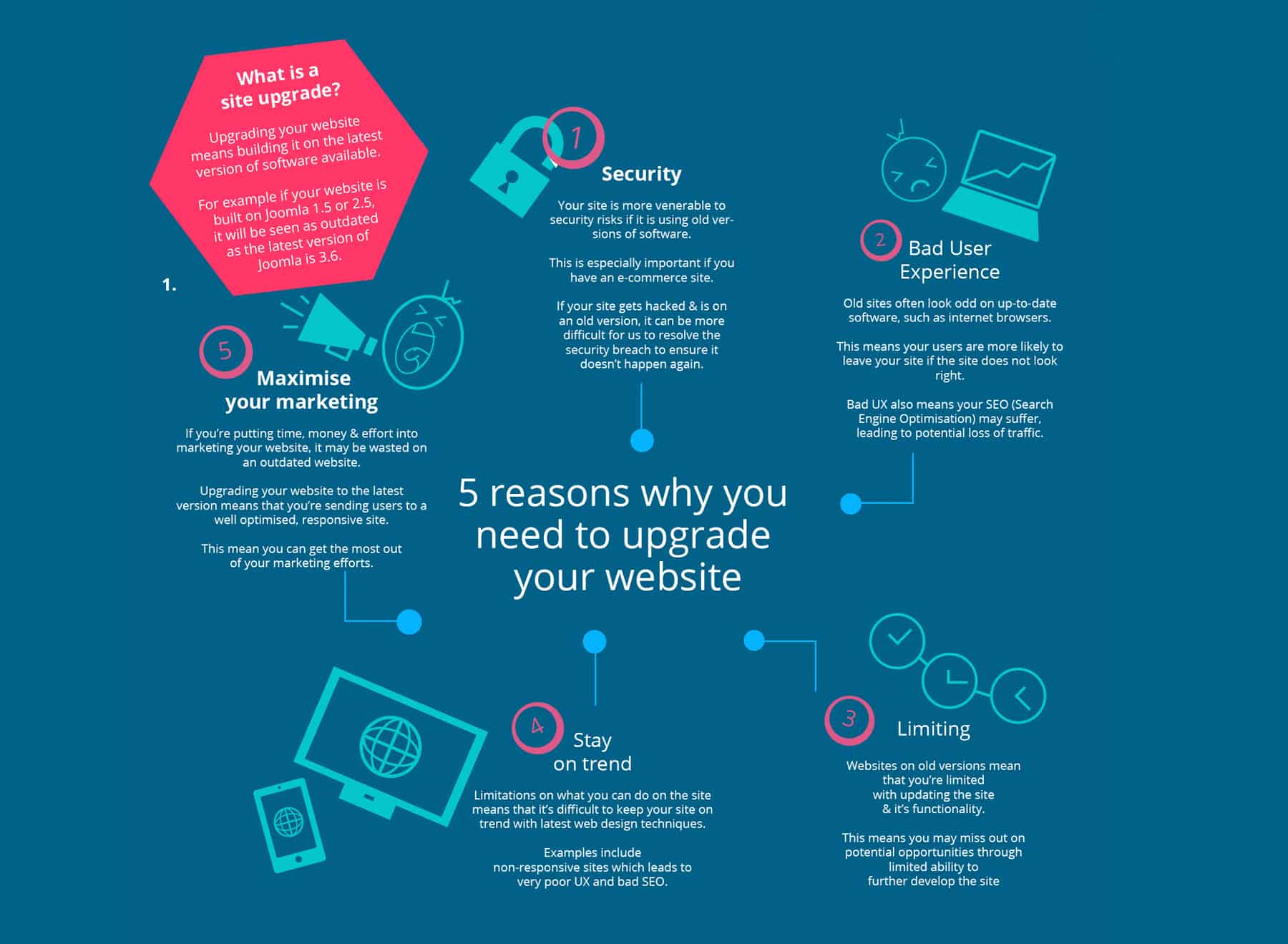 Why Web Design? The main purpose of web design is to create a platform that will provide mutual benefit to website visitors and website owners. A mutually beneficial project has achieved its goal. A company that wants to promote its product and a visitor who knows,...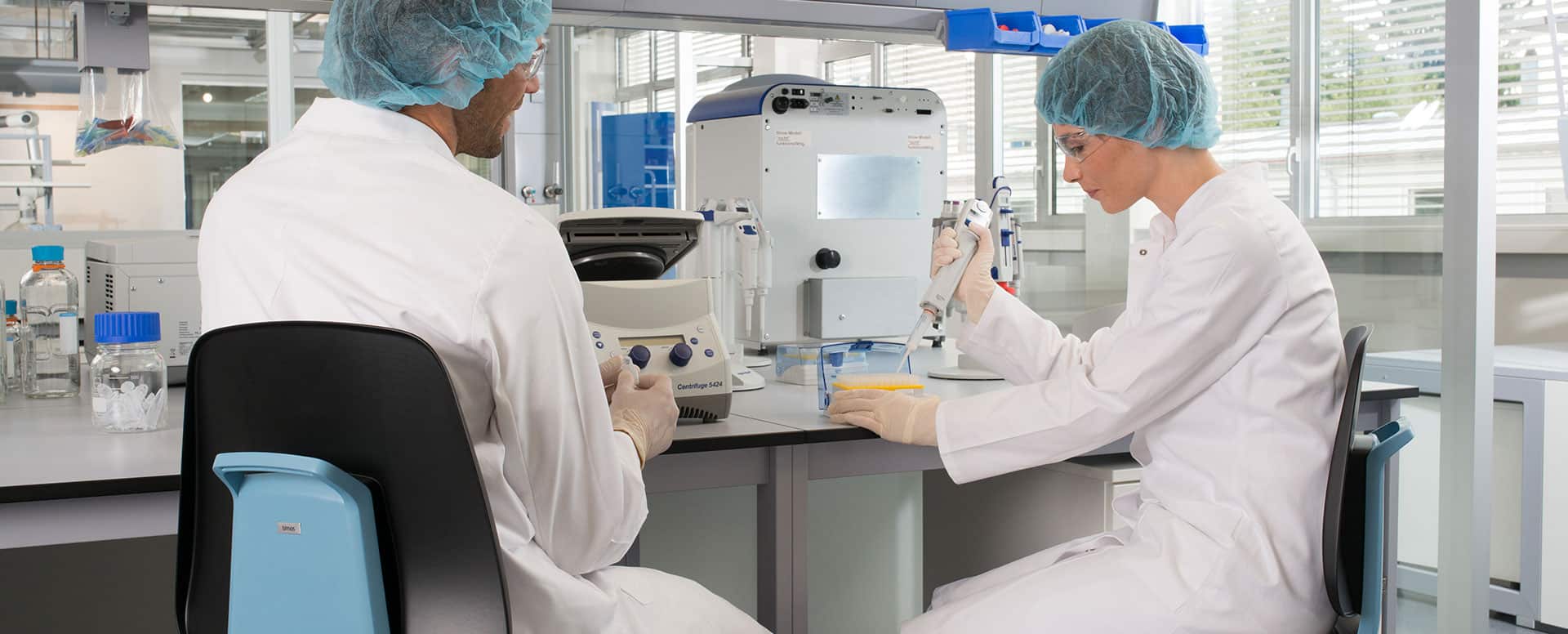 17025 Accreditation Management Tracking of items numbered 4-5-6-7 and 8 in ISO 17025 through the system with zero paper policy. Sample Acceptance Sample acceptance information and sample acceptance according to the type of laboratory, sample "acceptance book" is kept...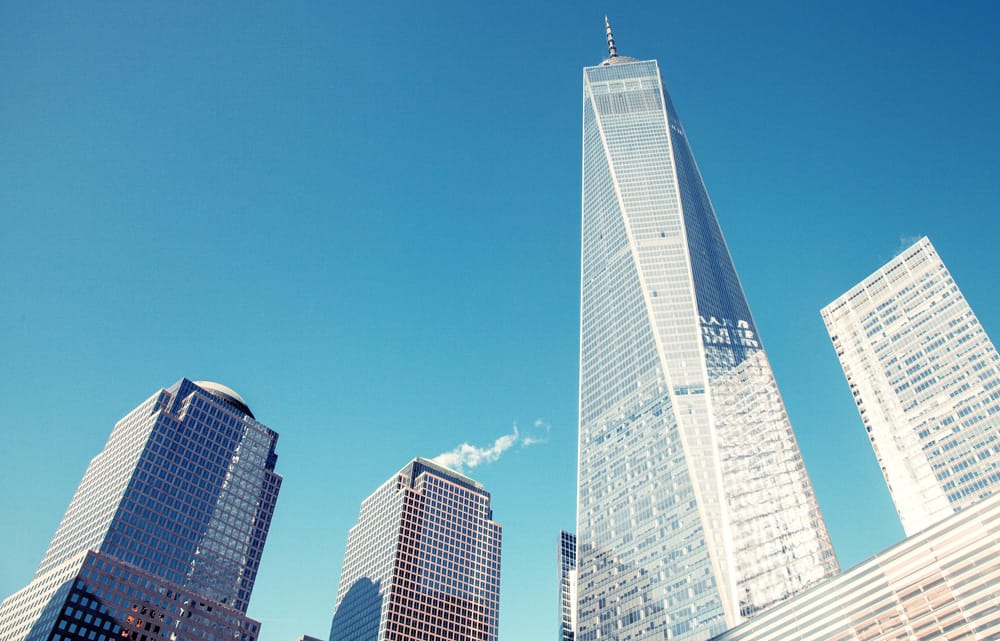 We opened our London-based office. We invite all our customers to have coffee
It's Never Too Late or Too Early to Get Started
If you have any questions, thoughts or just want to learn a little more about our services and offerings, please fill in the form and one of our experienced team will get back to you.