Powerful email marketing. Leading deliverability.
GGG Technologies is implementing a brand new application for e-mail marketing, thanks to the artificial intelligence and cloud computing technology it has developed.
When you search by typing the sector and the region you want to market with artificial intelligence software, the software finds thousands of e-mail addresses for you. The e-mail addresses found are recorded in your management panel with information such as which source is categorized in which field, so that you can use them continuously.
You can be sure that the emails you send reach your customers by seeing the update of the e-mail data and the date on which the records were recorded by artificial intelligence.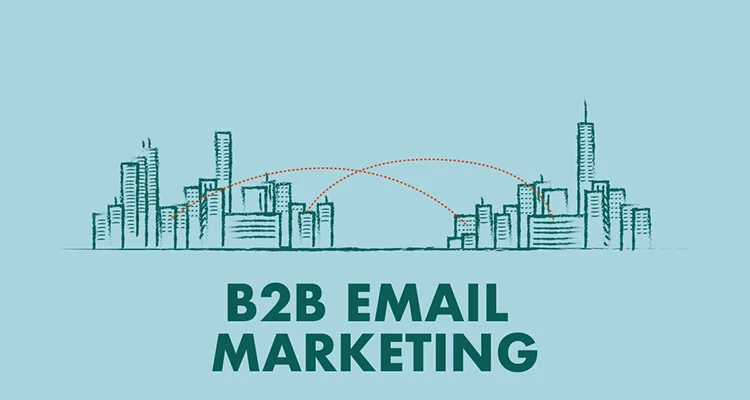 We enable you to send e-mails with your own web address. If you want, you can purchase the software for e-mail sending, if you want, we can design e-mail for you and send mass e-mails to your customers on your behalf.
How do we work?
Software as a service / Buy e-mail sender software
Select the region and sector you want to send marketing e-mails to your customers and we will also design and send them for you.Use our mail sending program as much as you want with a monthly fee.Buy our e-mail sending software. Buy cheaper by making a one-off payment. There is no limit to the number of eMail shipments.