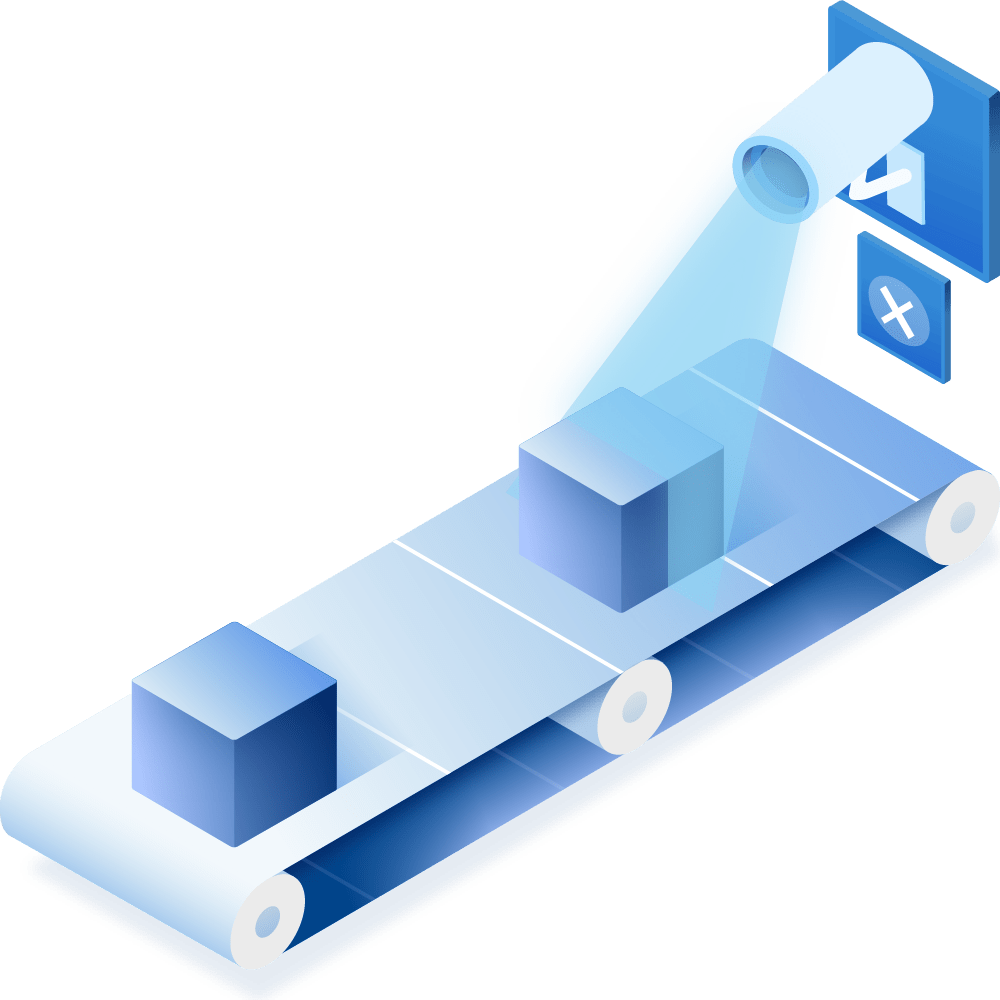 Advanced cyber security
GGG Tech provide expert advice and guidance on developing and implementing a security policy that gives our clients the utmost business protection.

Transformation services
Our intelligent data platform solutions ensure that our client businesses move more efficiently and cost-effectively towards their strategic goals.

Back up and DR
We help businesses to minimise risk of data breaches, data loss and ransomware with our comprehensive data protection service.
Governance and compliance
Manage business risk, ensure compliance and meet the expectations of investors. Work with million pounds public liability insurance company.

Secure mobile working
We enable remote working on any device, while maintaining security through identity management and secure login.

Enterprise Search
Allows users to search through multiple databases and sources in a secure, efficient way.

Power BI dashboards
Power BI brings data to life by providing interactive visualisations and business intelligence through a simple interface.

Modern data warehouse
A data warehouse gives users the ability to analyse vast quantities of data and drive better business results.

Remote management and monitoring
Remote monitoring prevents performance impact in our client businesses and increases the productivity of internal IT teams.
Industries
We Serve a Variety of Businesses & Industries
GGG Tech's cloud services are fully secure and approved to global financial compliance standards, providing fund managers, investors and clients with the highest level of assurance that their money and data are safe. Off-site servers save office space and are maintained and updated with no additional business input. For GGG Tech, ensuring convenience and minimal downtime are not just business commitments, but personal ones.




86-90 Paul Street London EC2A 4NE, United Kingdom
We believe specialist UK firms deserve the same level of service they would give their own clients.
We know that clients want expertise, a service they can rely on and intimate support from a named individual who knows their business. It goes beyond technology.